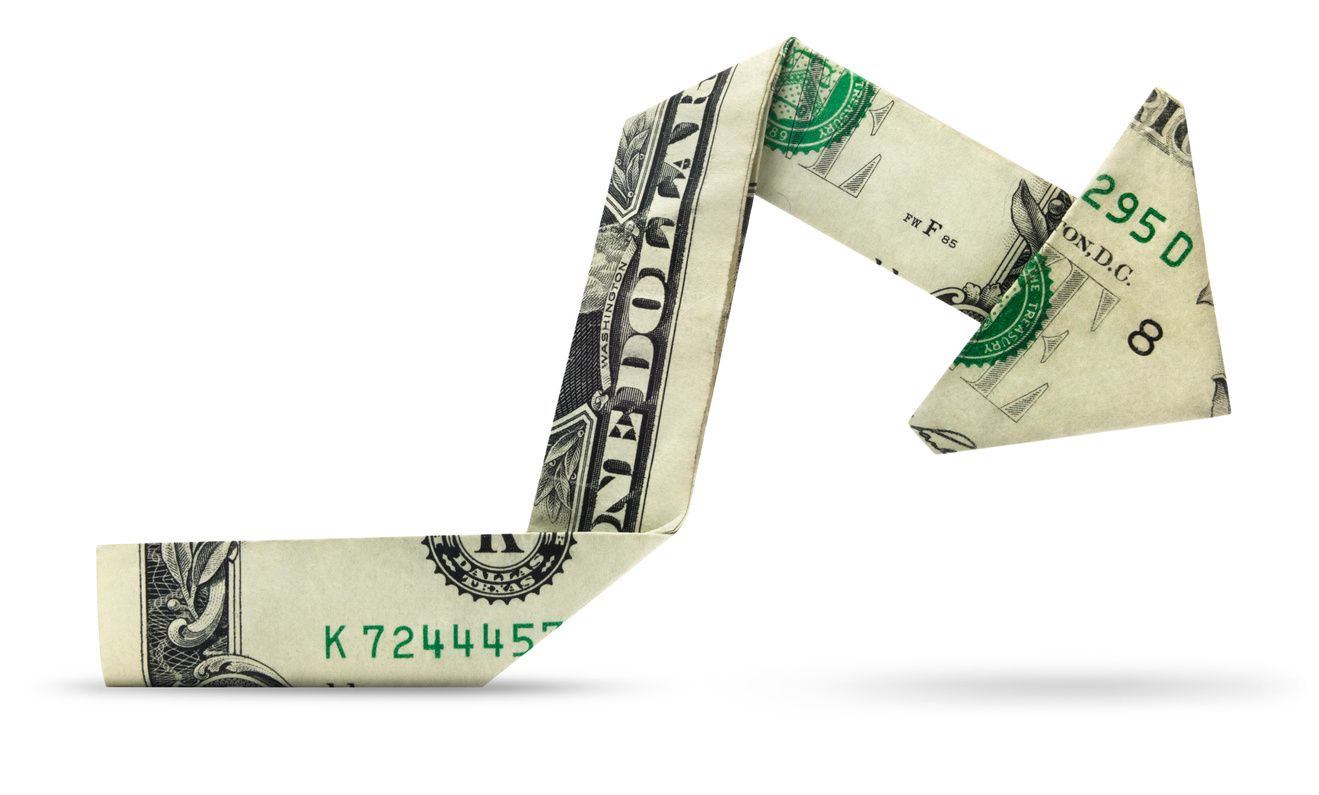 IRA, Social Security and Pension benefits.
Ask us if you qualify to take out an Individual Retirement Account (IRA), and how doing so may benefit your bottom line. If you can contribute to an IRA, you have until April 15, 2023 to take out one for the 2022 tax year. 
TAXES TO GO MOBILE APP by TaxSlayer
We can send you a download link to our highly encrypted "Taxes To Go" Mobile App, or our client portal link, that allows you to upload your tax documents, (driver's license, government I.D., W-2, social security cards, etc.) directly into our software. You're able to fill in questions about your dependents, filing status, address change etc., within the Taxes To Go app. If you live in another state. and want us to process your taxes remotely, it makes it just as safe and easy as having your taxes completed in our offices.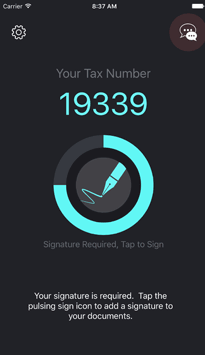 Jan 13-April 20th

in 2023,

 is what we call Tax season.
Office hours:

Mon-Fri: 10am - 7pm
Saturday: 10am - 4.00pm
Sun: Closed
Offseason:

Call for an appointment and instructions.